The South China Morning Post asked me to be a guest columnist in their Spring 2013 issue of Encounters. Here's what I came up with.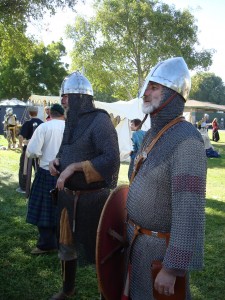 My hometown paper, the Lancaster Sunday News, wrote a lovely profile of me and Man of War. Check it here.
The Huffington Post asked me to write about why I reenacted 2,000 years of history. Here's what I said.