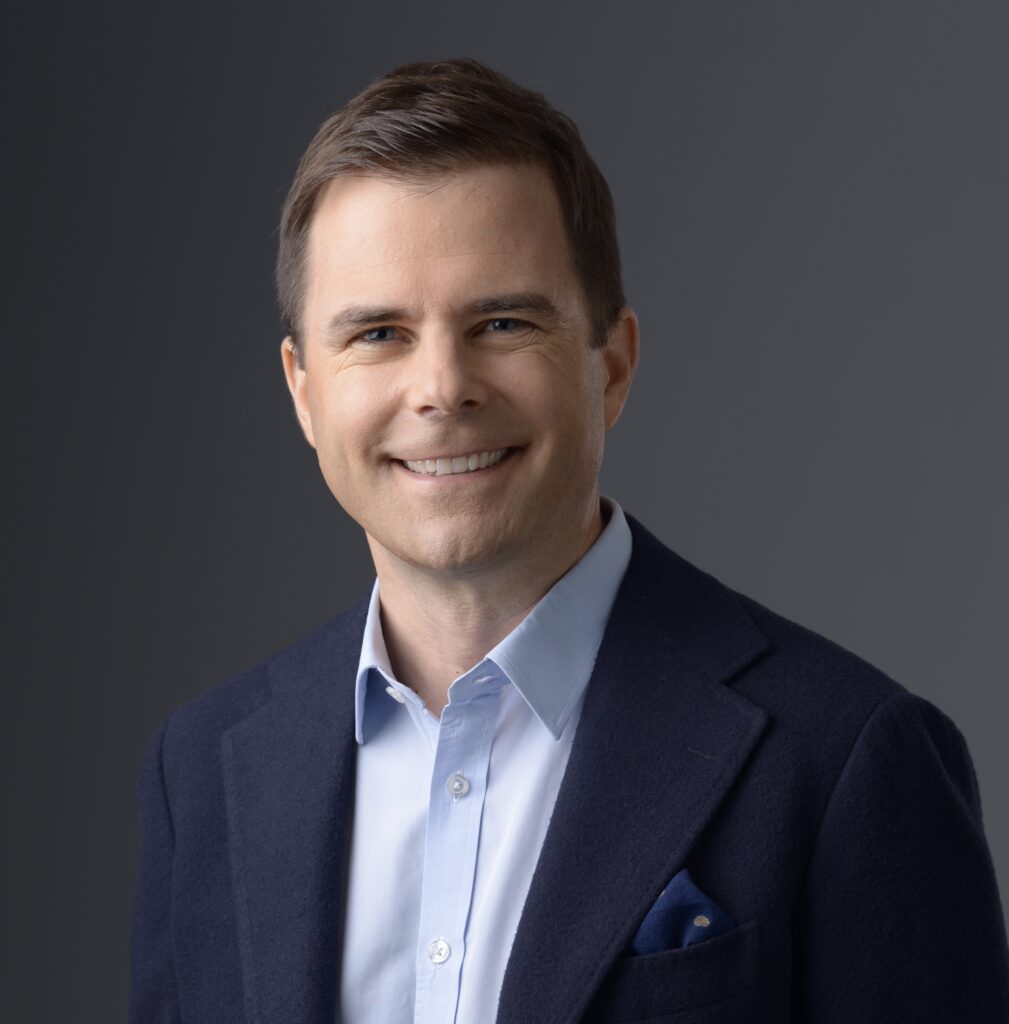 I'm an interpersonal communications consultant. In plain English that translates to "soft skills expert." I specialize in presentation skills, storytelling, business writing, feedback skills, impact and influence and executive presence.
I've worked for a whole bunch of companies that I can't list here. Mostly in finance, law and technology. (With a dash of aviation, engineering and insurance thrown in for good measure.)
I've written for the New York Times, Los Angeles Times, New York Observer, Reader's Digest, The Huffington Post, The Daily, The Week, Los Angeles Magazine, South China Morning Post, Hemispheres, HK Golfer, Golf Tips, Golf Living, Fore Magazine and Modern Humorist, among others. No, actually, I think that's it.
A story I once wrote about people who fish golf course water hazards was selected for inclusion in the Best American Sports Writing. From late 2009 to early 2011, I reenacted my way through 2,000 years of Western civilization. The end product is the book, Man of War. Please read it. It nearly killed me.
As an actor I've appeared in the films 13 Conversations About One Thing, Whatever, Blackmale, Never Again, The Last Act, Strange Fruit and the strange and compelling material conditions inner spaces material spaces inner conditions by Finnish artist Erkka Nissinen; the TV shows Ed and Sex and the City; and onstage with Elevator Repair Service, The Civilians, The Ridiculous Theatrical Co. among many others.
For public radio I've produced segments for the programs The World, Marketplace, Only a Game, The Next Big Thing, Weekend America, Soundcheck, Day 2 Day, Performance Today and On the Media.
I'm a graduate of Bates College (Maine) and live in a small village about seven miles south of China with my wife, Wendy. My cat recently passed away. His name was Duster and he liked to read books and eat dried fish. Here's a picture of him engrossed in a book.